BMLO 2020 CANCELLED
After careful consultation, it is with regret that we have to inform you that we are cancelling the Beachcomber Mauritius Ladies Open which was scheduled to take place between 5 and 9 May 2020.
However, an emailer has been sent with the way forward and we remain committed for the next edition and hope to offer a better and bigger Beachcomber Mauritius Ladies Open in 2021.
See you in 2021
The Beachcomber Mauritius Ladies Open hosted by the Ladies Golf Union of Mauritius will bring together amateur lady golfers from around the world. The competition will be held at Mont Choisy Le Golf, the only course in the North of the island.
The pursuit of excellence and dedication are fundamental to Beachcomber Resorts & Hotels' customer service and corporate culture. Golf as a sport is also intrinsically linked to the spirit of the country's leading hotel brand, which presents a collection of four dedicated golf resorts.Our support to this international ladies-only sports event hence reflects our commitment to offer the best to our guests and promote our beautiful holiday destination.
In addition, participants will enjoy accommodation at preferential rates at Trou aux Biches Beachcomber Golf Resort & Spa, as well as special rates for the golf package.
Image: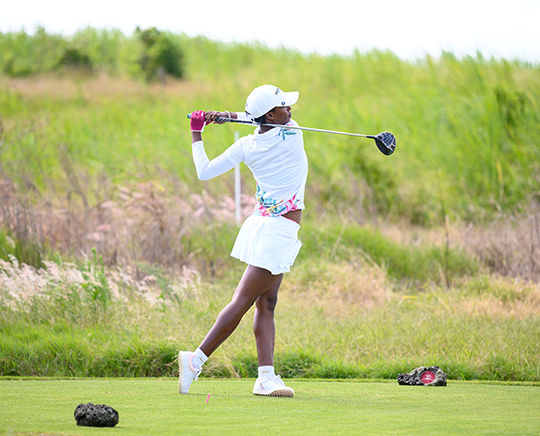 Image:

Competition details
Open to all lady's amateurs with maximum 36 handicap.
The competition will be divided into 3 categories over 54 holes - 18 holes per day.
VENUE: Mont Choisy Le Golf
Image: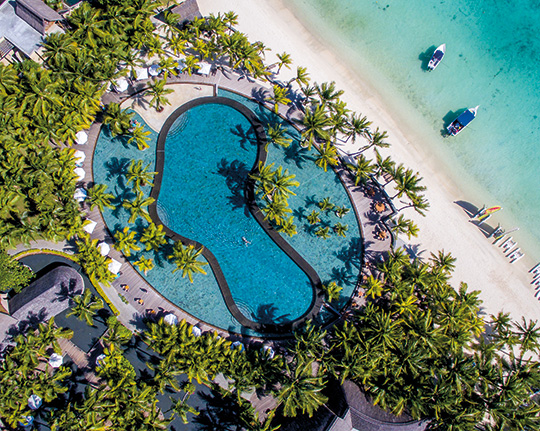 WHERE to stay during this event?
The hotel which will welcome the event's participants is Trou aux Biches Beachcomber Golf Resort & Spa. It is situated at approximately 10 minutes to Mont Choisy Le Golf. A special offer on the hotel's Junior Suites and Tropical Junior Suites is available for those who would like to stay at this hotel during the event.