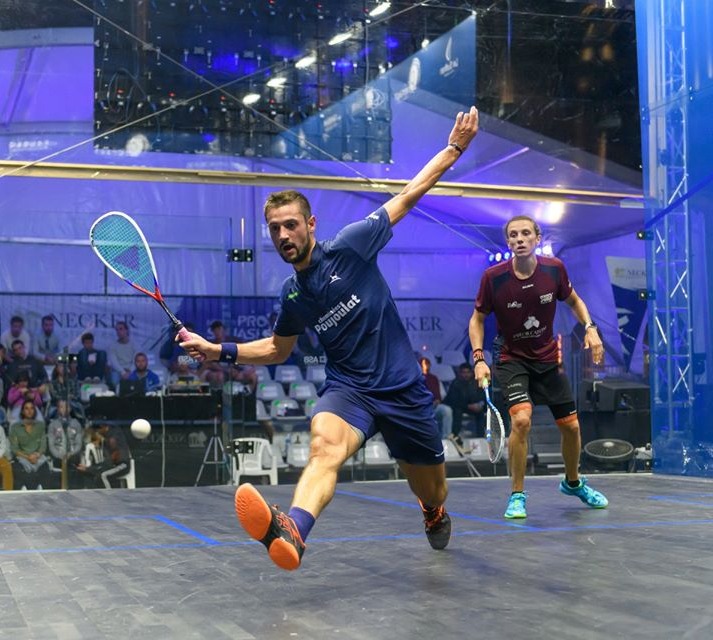 Beachcomber will be a partner of the first ever professional squash tournament in Mauritius from 18 to 22 August 2020. Building on its success over the past three years, the NeckerPro Squash exhibition tournament has turned into a professional men's PSA World Tour Gold tournament.
The Necker Mauritius Open 2020, will carry a total prize money of $100,000. The tournament will be held at Cote D'or Multisports Complex, a brand new premium multisport complex. Mauritius thus joins the very select club of prestigious annual events hosted by Shanghai, New York, Singapore, Monaco, Melbourne and Chicago, which attract the world's top squash players.
Beachcomber is proud to add another prestigious competition to the Beachcomber Events schedule and to partner with this outstanding event which upholds the values of excellence that it shares with the sporting world. The Group will provide accommodation to the participants in this first-ever event in August 2020 and give them the opportunity to compete and holiday in a delightful setting.