More info on the Event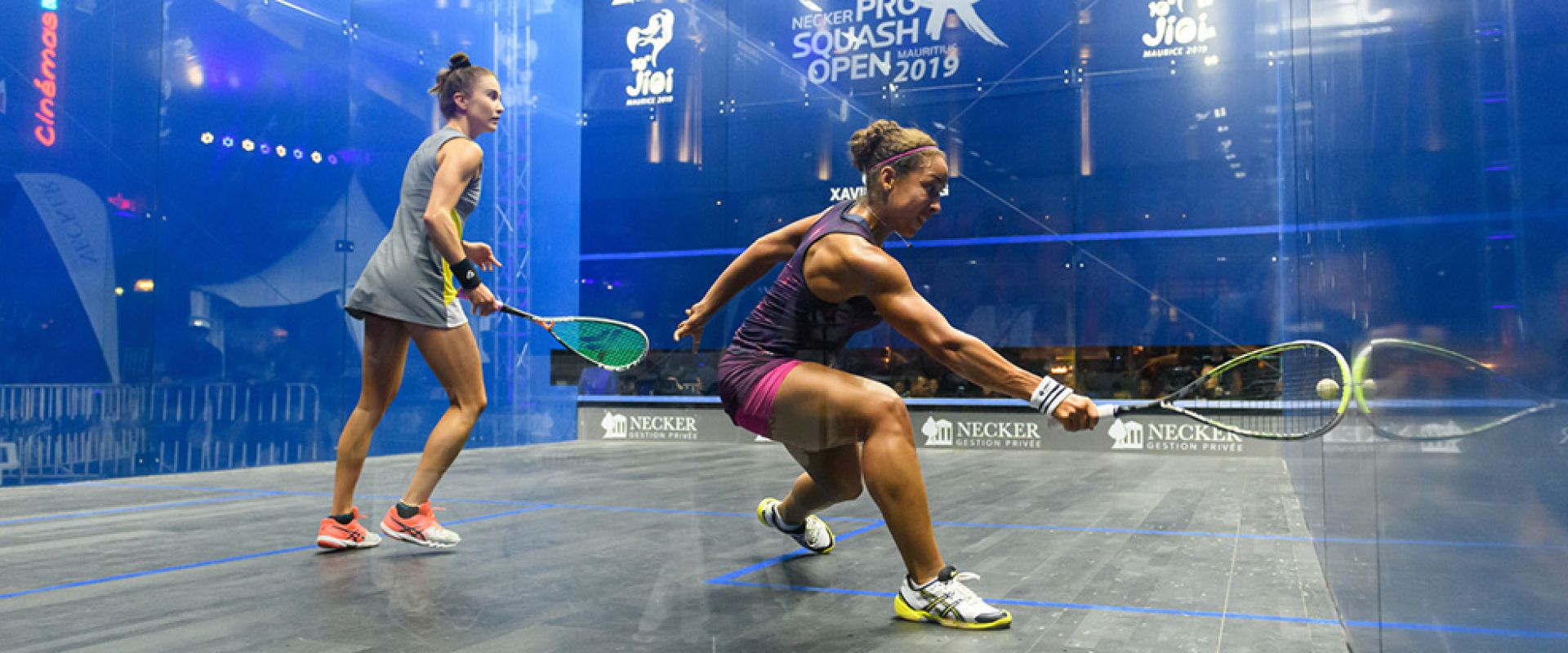 PSA and PSA World Tour :  The Professional Squash Association (PSA) is comprised of the world's best players and references the world ranking around the tournaments throughout the year.
The PSA Tour brings the game to its hightest level worldwide.
Dates: From 18th to 22nd August 2020
Venue: Cote D'or Multisports Complex
Prize :  100,000$
Partner club : Join the club and become a privileged partner of this new annual global meeting which brings together the 24 best players on the planet.