GEAR UP FOR SOME SERIOUS FUN
CHALLENGES AND BREATH-TAKING SCENERIES
The fourth edition of the Mauritius Tour Beachcomber (MTB) will be held from April 25 - 27, 2019. The competition will yet again beckon mountain bikers in the very depth of a vast playing field loaded with challenges, discovery and breath-taking sceneries. The Beachcomber touch promises a dreamlike experience at each pedal stroke on unique trails, an experience where participants will expend their energy while contemplating the ocean from afar. 
Mauritius is more than an upmarket beach destination. Those who turned their gaze inland, were enthralled by its beauty. Who would have thought a few years ago, that a territory of 1865 square kilometres and 828 meters high, could hide an ultra-trail of 120 kilometres and unveil to the most courageous explorers, over 4500 meters of ascent right in the middle of diverse and rugged landscapes?
The Beachcomber group took up the challenge in 2014 by launching the Ultra-Trail Raidlight Beachcomber (UTRB). If running in the wilderness is fun, so can be mountain biking. This is how the idea of the Mauritius Tour Beachcomber emerged. It is the ideal platform for mountain bikers to unleash their competitive and adventurous spirit in open air. Fitness outdoors can also be two-wheeled! 
The fourth edition promises to be more spectacular. It confirms the innate potential of picturesque Mauritius to combine physical effort and the quest for authenticity in the most secret and isolated places.
SHANDRANI BEACHCOMBER RESORT & SPA, THE BEST CHOICE FOR ACCOMMODATION, RIGHT IN THE HEART OF THE MTB
The Shandrani Beachcomber Resort & Spa is the place for start and finish for almost all the stages of the MTB. It will also host the briefing, the delivery of race numbers, the pre-race and post-race technical support, as well as shuttle service for the competitors. The terrain around, with tracks of stone, earth and sand, as well as the surrounding fields all represent an ideal ground for warm-ups and for the last training sessions before D-Day. And why not go there for beautiful biking outings with family and friends before or after the MTB?
The Shandrani Beachcomber is therefore the ideal choice for accommodation during the MTB and, more generally, for the action-packed holidays, as the resort offers a choice of outdoors activities, including a "pitch-and-putt" golf course, a sail club, a diving center as well as a kids club, as close to nature as you can get.
This elegant 5-star hotel is situated on a private and protected peninsula adjacent to a marine park and a few minutes away by boat from the natural sanctuary of the Ile Aux Aigrettes. The resort boasts pristine beaches that lead to lagoons of your choice – calm ones or a more spectacular creek.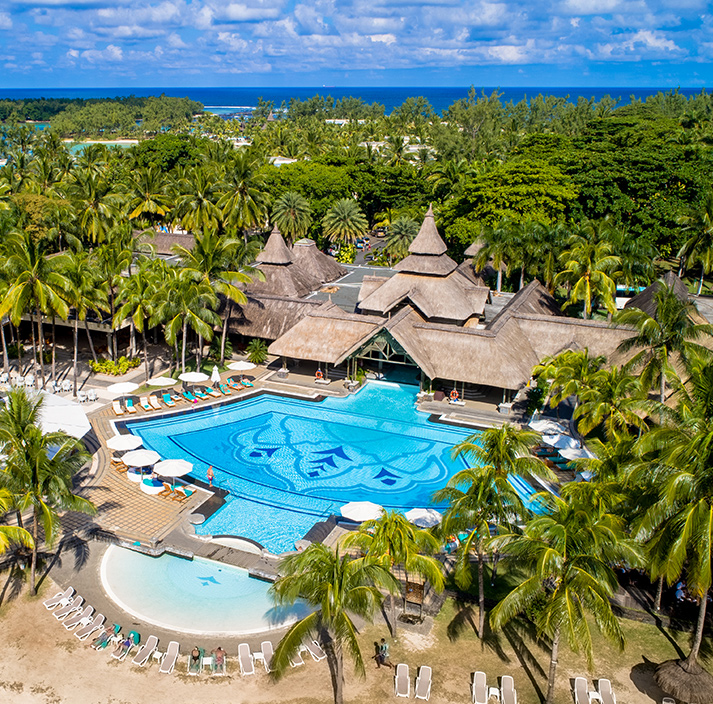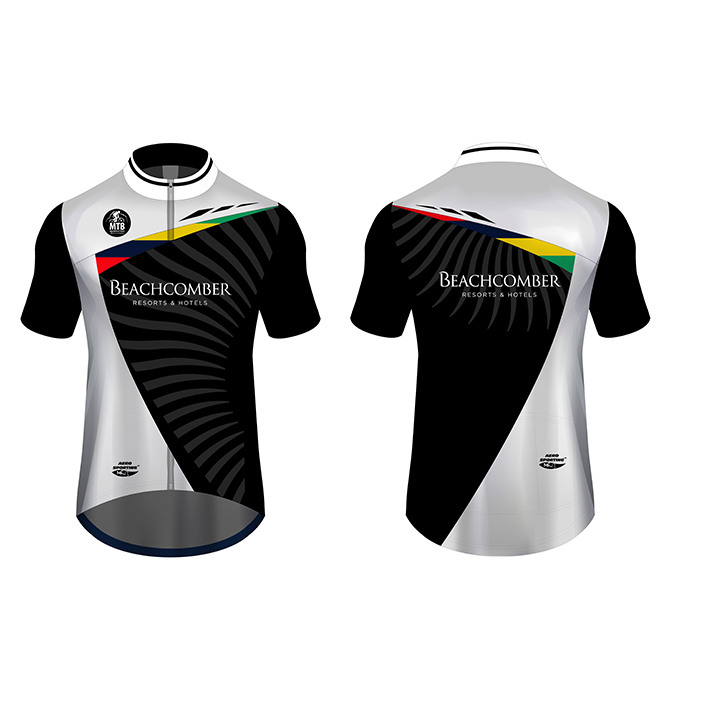 Get your MTB 2019's stylish Jersey
#1st Time! This year, you can order your Mauritius Tour Beachcomber's Jersey by Aerosporting online.
Available for purchase at Rs 2150 (per Jersey) on Roag's website by clicking on the link:
For sizing guides regarding Jersey, please click on the link.
Hurry up! this is a limited edition and there's only a few left.
Practical information
Bike maintenance service for participants
This year, the games village of the MTB (Mauritius Tour Beachcomber) at Shandrani Beachcomber will provide bike maintenance services to participants. They will be able to book packages for the servicing of their bike during the event. 
Different packages are proposed to MTB participants by our two providers as hereunder:
Christophe Gerard
• Rs 2000 per bike for 4 servicings: Cleaning, greasing, adjustment. Spare parts are excluded.
• Rs 1000 per bike per servicing.
For bookings contact Christophe : cvgerard@intnet.mu or by calling on 5 255 11 82
Le Bike Ltd
• Rs 2000 per bike for 4 servicings (One for each stage). Spare parts are excluded.
For bookings contact Sarah : lebikeltd@gmail.com or by calling on 670 29 54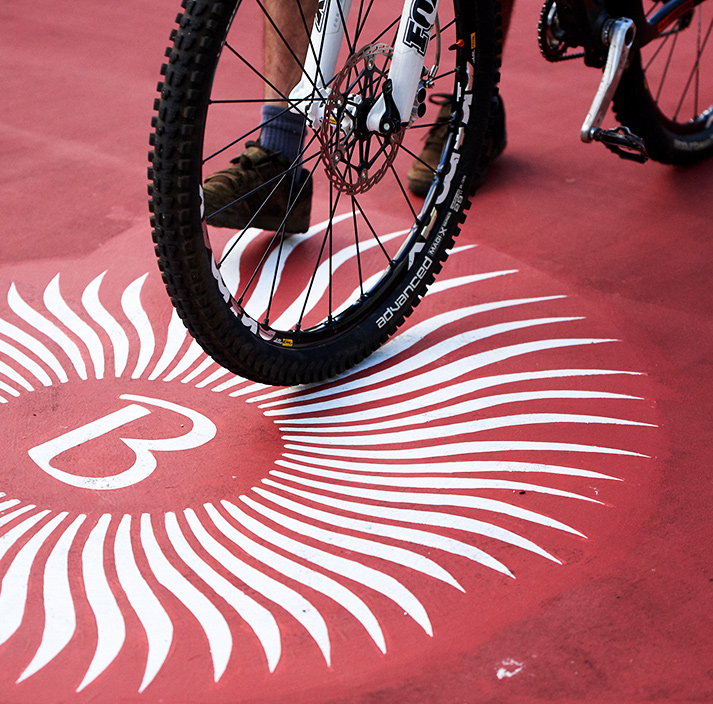 MTB Race Pack Collection Day
Date : 23rd of April 2019
Venue : Former Beachcomber Head Office; 10, Robert Edward Hart street, Curepipe
Time : Between 10am and 6pm.