MTB 2020 ambassador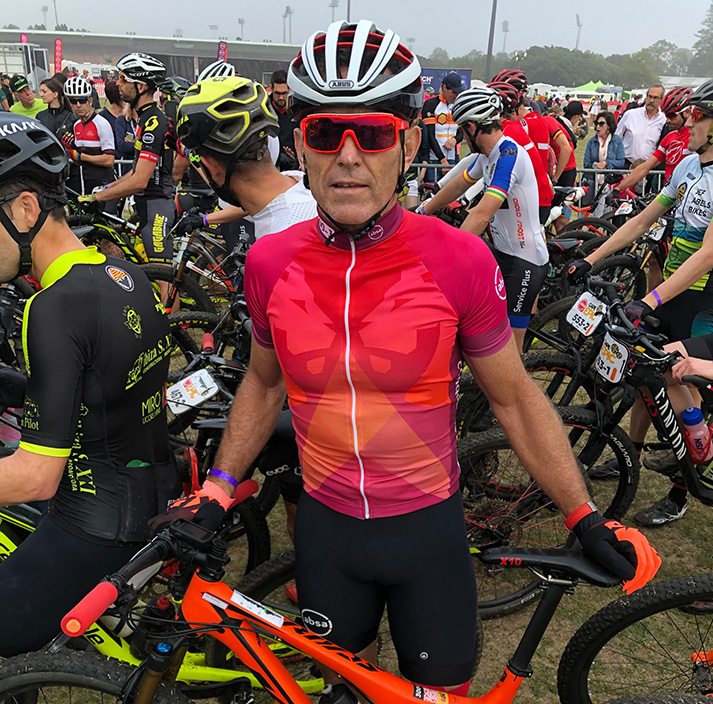 Joel Stransky was born on 16th July 1967 in Pietermaritzburg. His name is indelibly linked to the 1995 Rugby World Cup final in South Africa. As a fly-half, he scored all of South Africa's points during the game – three penalties and two drops, including the winning point. As a result, the Springboks beat the New Zealand All Blacks 15-12 in an overtime match without a try.
Mountain biking, running and swimming
Joel Stransky is currently the CEO of Pivotal Talent. Sports are part of his DNA. Having discovered mountain biking ten years ago, it has since become his favourite source of adrenaline. He has taken part in the Absa Cape Epic eight times and has been among the finishers on seven occasions. He will also be able to indulge his love of running and swimming when he visits his favourite destination next May. Beachcomber is proud and delighted to have this all-round athlete – who believes in "honesty and keeping one's word" – take part in the MTB 2020.