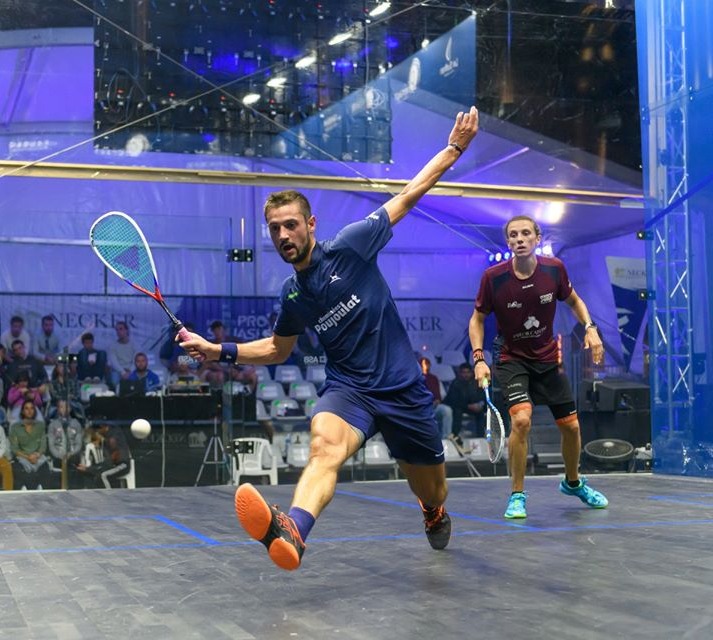 Beachcomber will be a partner of the first ever professional squash tournament in Mauritius from 18 to 22 August 2020. Building on its success over the past three years, the NeckerPro Squash exhibition tournament has turned into a professional men's PSA World Tour Gold tournament.
The Necker Mauritius Open 2020, will carry a total prize money of $100,000. The tournament will be held at Cote D'or Multisports Complex, a brand new premium multisport complex. Mauritius thus joins the very select club of prestigious annual events hosted by Shanghai, New York, Singapore, Monaco, Melbourne and Chicago, which attract the world's top squash players.
Beachcomber is proud to add another prestigious competition to the Beachcomber Events schedule and to partner with this outstanding event which upholds the values of excellence that it shares with the sporting world. The Group will provide accommodation to the participants in this first-ever event in August 2020 and give them the opportunity to compete and holiday in a delightful setting.
NECKER MAURITIUS OPEN 2020
WHERE TO STAY DURING THIS EVENT ?
Book your stay with us at Mauricia Beachcomber Resort & Spa during the Necker Mauritius Open 2020 and enjoy special discounts.
MAURICIA BEACHCOMBER UNIQUE SELLING POINTS
-Opening onto the beach and overlooking the bay of Grand-Baie, Mauricia Beachcomber and its dedicated personnel embody the legendary Mauritian hospitality.

-A wide range of water and land-based activities, including a sports centre with a hammam and sauna, 3 tennis courts and a diving centre.

-2 restaurants to choose from, including toes-in-the-sand dining at Le Nautic.

-A Spa with relaxation pool, hammam and sauna.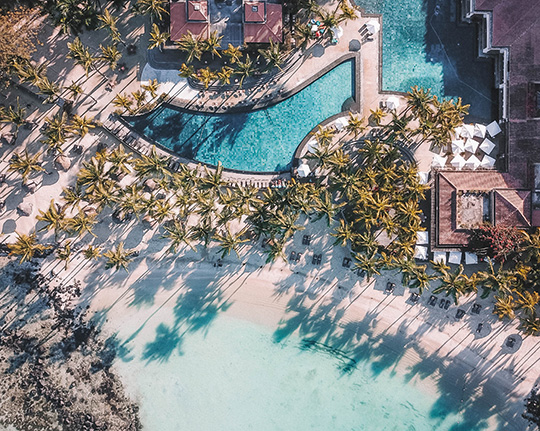 More info on the Event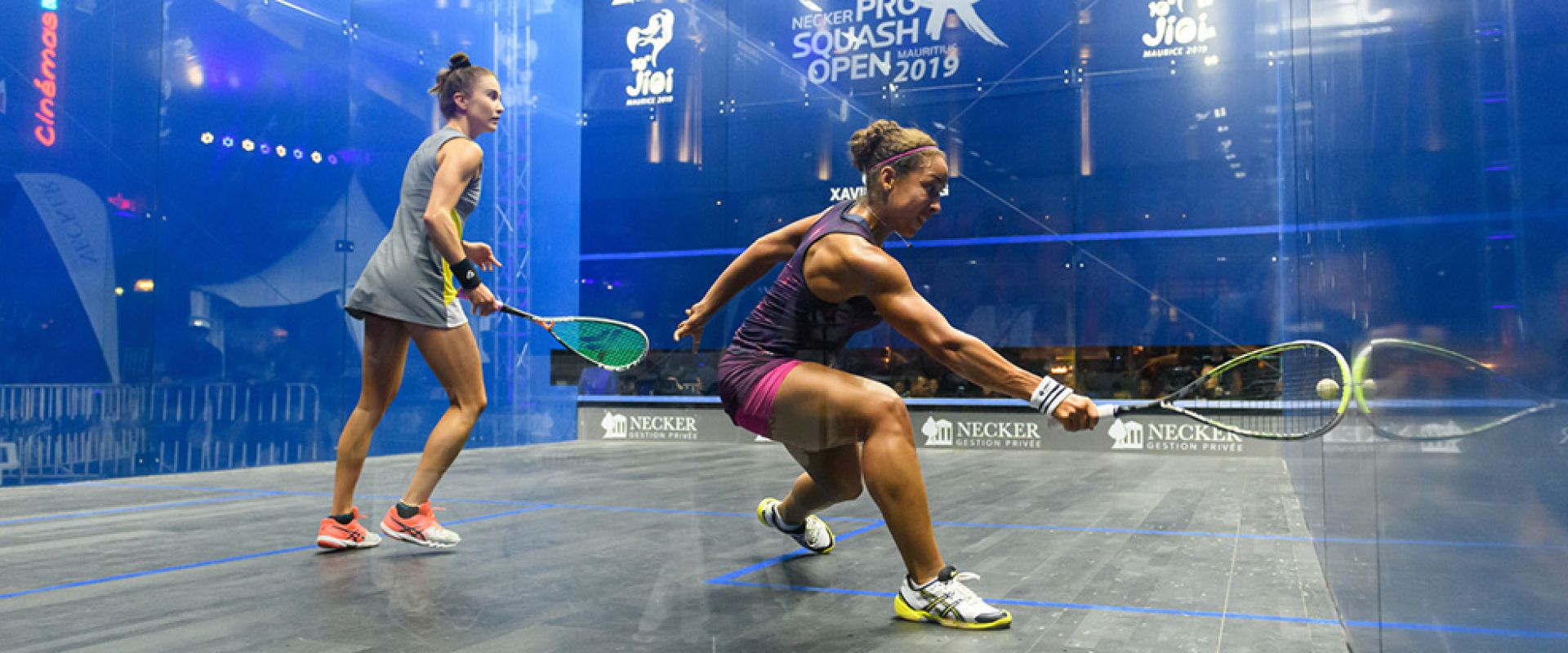 PSA and PSA World Tour :  The Professional Squash Association (PSA) is comprised of the world's best players and references the world ranking around the tournaments throughout the year.
The PSA Tour brings the game to its hightest level worldwide.
Dates: From 18th to 22nd August 2020
Venue: Cote D'or Multisports Complex
Prize :  100,000$
Partner club : Join the club and become a privileged partner of this new annual global meeting which brings together the 24 best players on the planet.