THREE RACES AND 5-STAR SERVICE
Beachcomber Trail is a unique mix of challenging and enticing races for all categories of trailers, paired with a 5-star service and organisation. The trail takes participants along spectacular tracks for a unique experience of Mauritius in the wild.
The 5-star label of Beachcomber Trail, makes it even more unique and attractive to local and international runners and accompanying guests alike. The participants' welcome and support, the track marking, supplies and race assistance, all adhere to the highest standards for service that contribute to Beachcomber hotels' reputation. Don't be mistaken to think that you are dreaming wide-awake on being served by a chef on the buffet-like supply stations…
All the trails of Beachcomber Trail are an invitation to discover the most breathtaking parts of Mauritius, across fields and forests and along mountainous paths, atop cliffs or on pristine beaches. Expert technicians have devised all tracks. An efficient and experienced team will similarly perform race management, monitoring and assistance.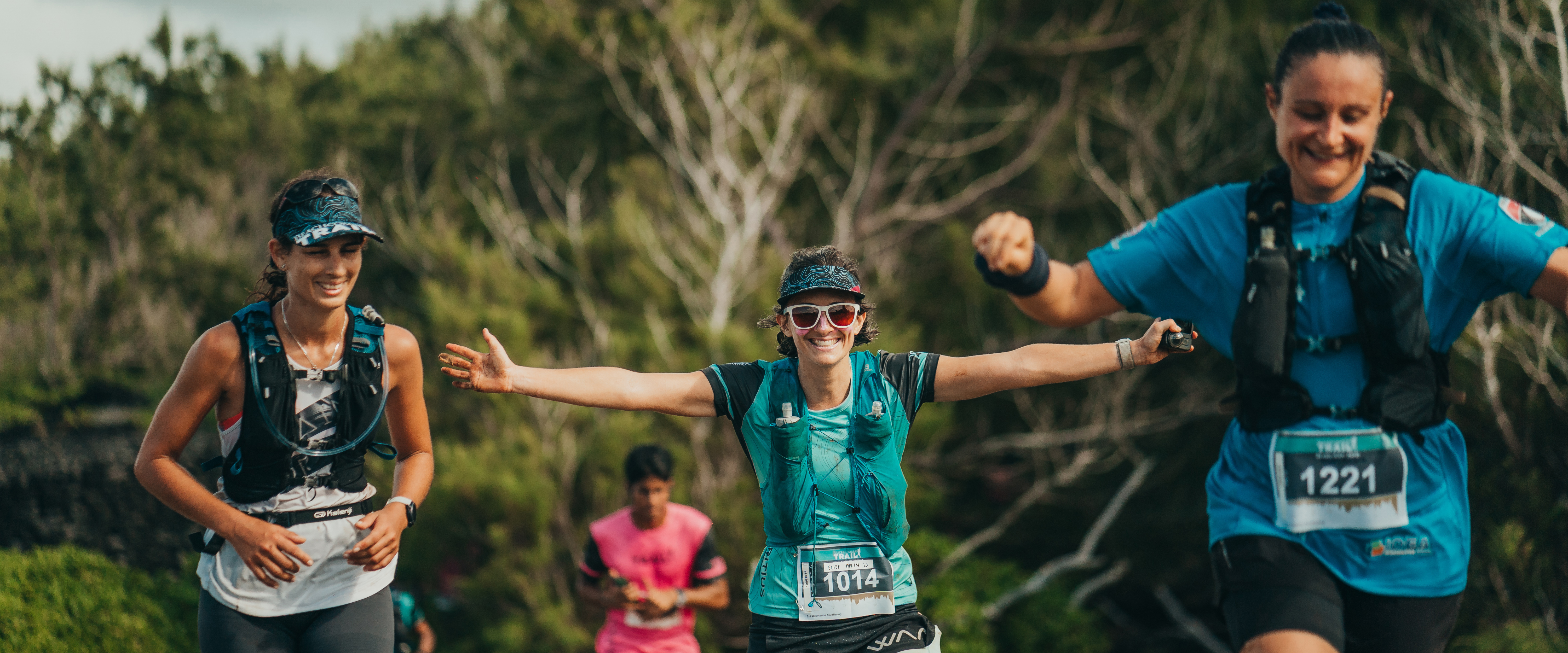 UTRB 2019 OFFICIAL VIDEO
The 6th edition of the Ultra Trail Raidlight Beachcomber (UTRB) was marked by spectacular sceneries, a warm atmosphere and chills !